7 tags
Vote for my trailer! →
This'll only take a few seconds and your help is greatly appreciated! I made a trailer for a documentary entitled "BUMS! Baltimore's Underground Music Scene" and entered it to a contest being held by Nokia. All you need to do is click the "Vote For My Trailer" above, and hit the 'vote' button on the right hand side. NO sign up necessary. This is...
11 tags
3 tags
6 tags
6 tags
17 tags
9 tags
6 tags
4 tags
disco naïveté: video premiere: Jens Lekman -... →
disconaivete: Shame on us, but we hadn't heard any of Jens Lekman's music up until a good two weeks ago. Sure, we saw some of our favourite blogs and websites go crazy for him, but y'know, there are always these artists and bands you never end up listening to for some reason even though you should and…
3 tags
10 tags
Watch
Don John Copenhagen, Denmark 8/22/12 1:30 am 
7 tags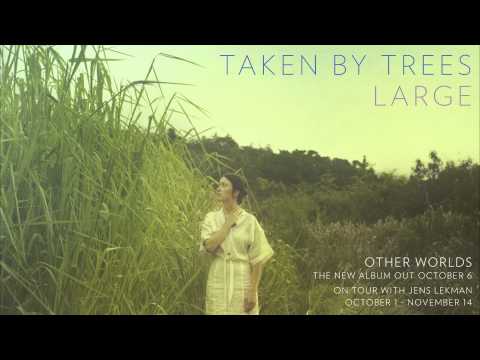 7 tags
6 tags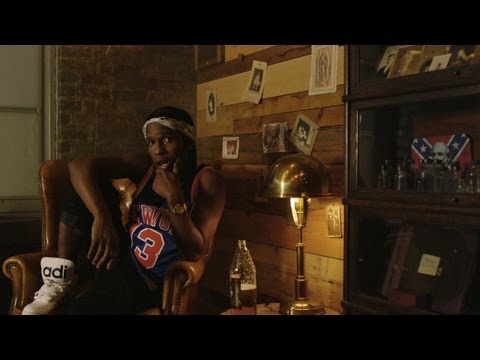 7 tags
4 tags
5 tags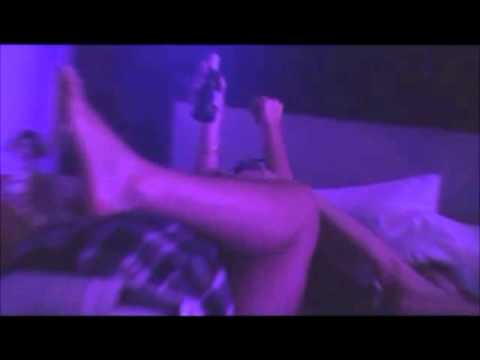 9 tags
7 tags
6 tags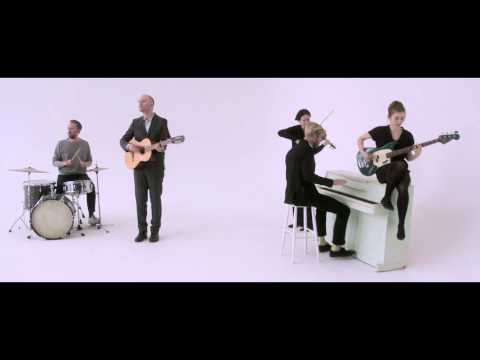 7 tags
8 tags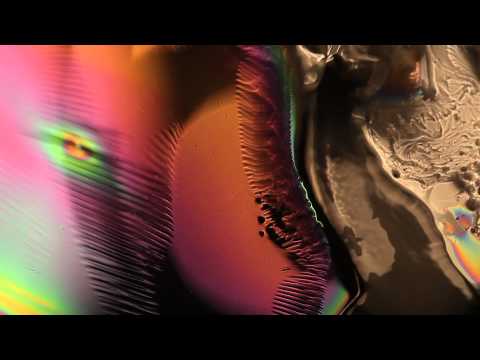 5 tags
7 tags
6 tags
7 tags
9 tags
7 tags
7 tags
8 tags
9 tags
5 tags
6 tags
Watch
Horfe x Vans
5 tags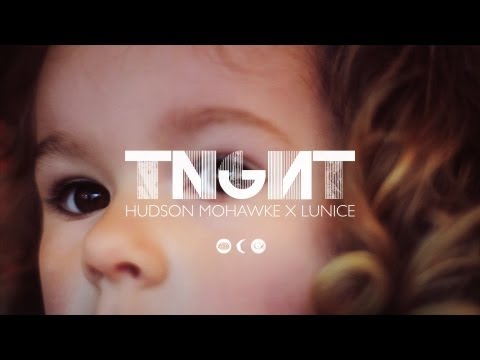 8 tags
9 tags
Watch
I don't think I've been to a proper punk show since high school. Not because I haven't been able to make the time, I just realized somewhere around 11th grade that I don't particularly care for most modern punk music. Even the "classics" like DC heroes Black Flag and Fugazi don't really float my boat, mostly because I hate anything that sounds like it was...
4 tags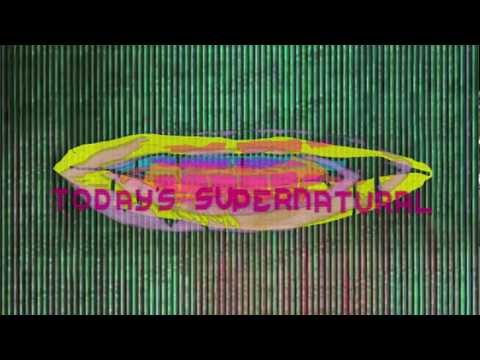 8 tags
7 tags
4 tags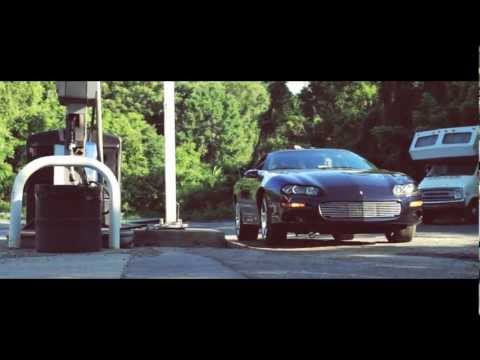 7 tags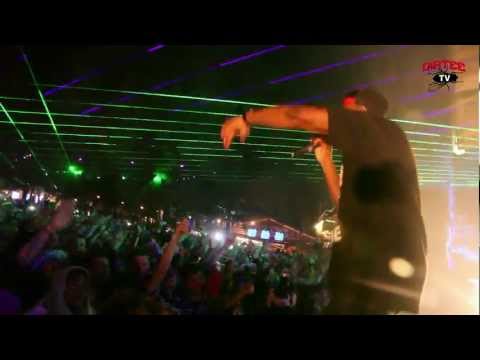 7 tags
6 tags
9 tags
7 tags
8 tags